The Altar of Bronson
Light a candle and pray to Jeebus to receive the awesomeness of Bronson. Do you feel that? There, in your testicles. That's the power of Bronson running through you. Touch them. Feel the power.
What you have here is the collected works of my good friend Tom (from Hustletronix) and myself. Long ago, we were like you: lost and confused. Looking for meaning in this cruel world. But then we were touched by the holy trinity of power: Charles Bronson, Graphics Bronson, and Carlos Bronson. So moved were we by their awesome power that we were compelled to share these works that we created to honor their strength.
Death is unbecoming for a man as sophisticated as Graphics Bronson. He wished for something more than death.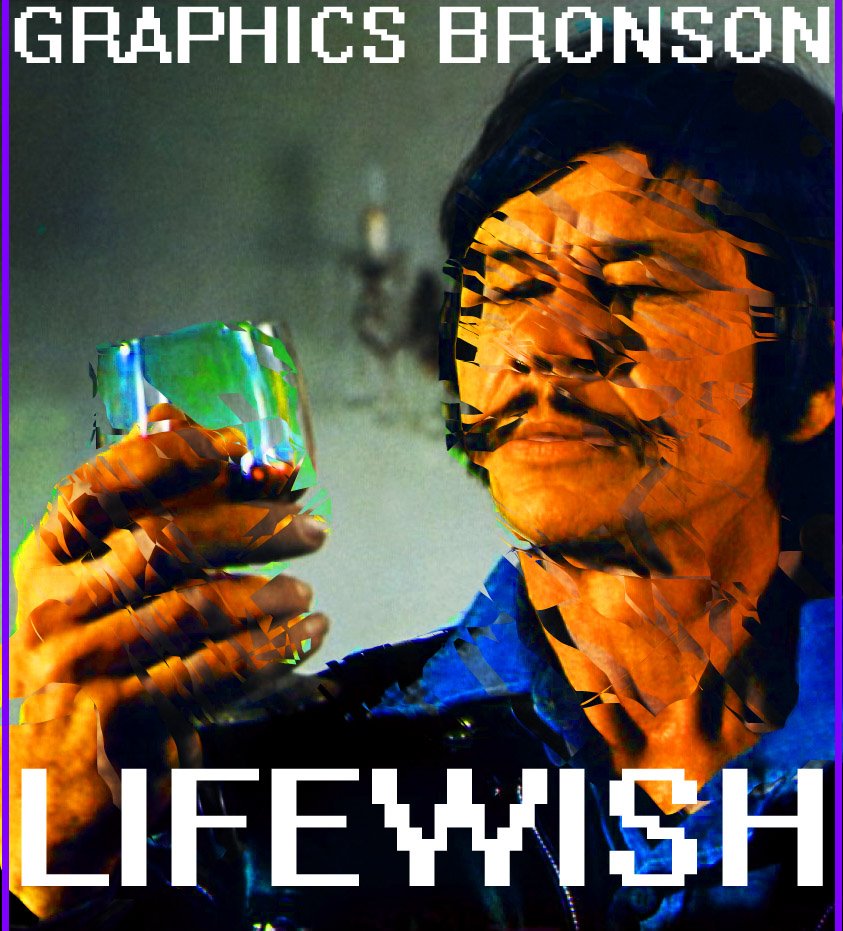 -Tom
The prolific director/producer Carlos Bronson hit the road again with the Gypsys and cut this great album live at The Oak Ridge Boys Theatre in Branson, MO!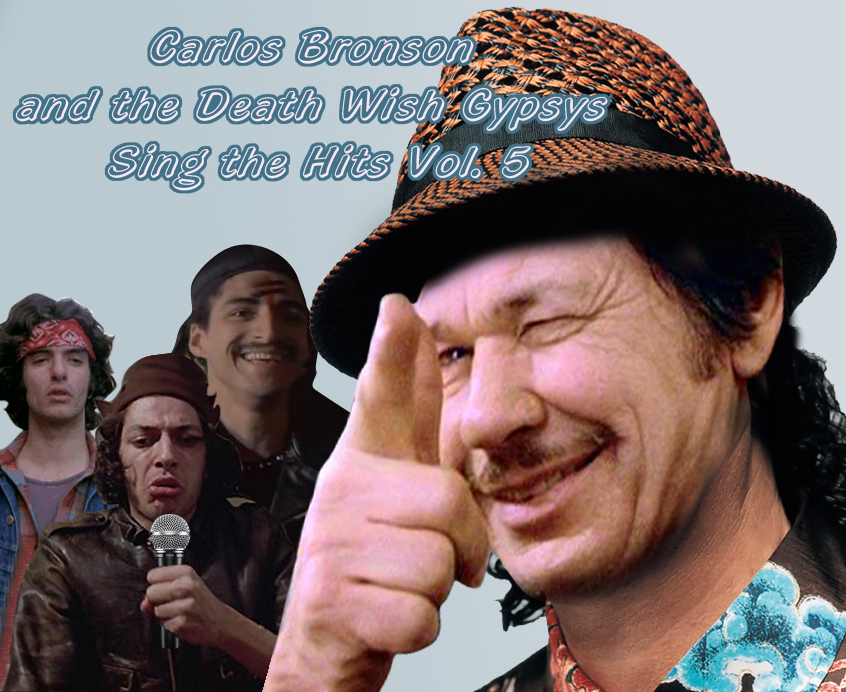 -David
He dreams with his eyes open.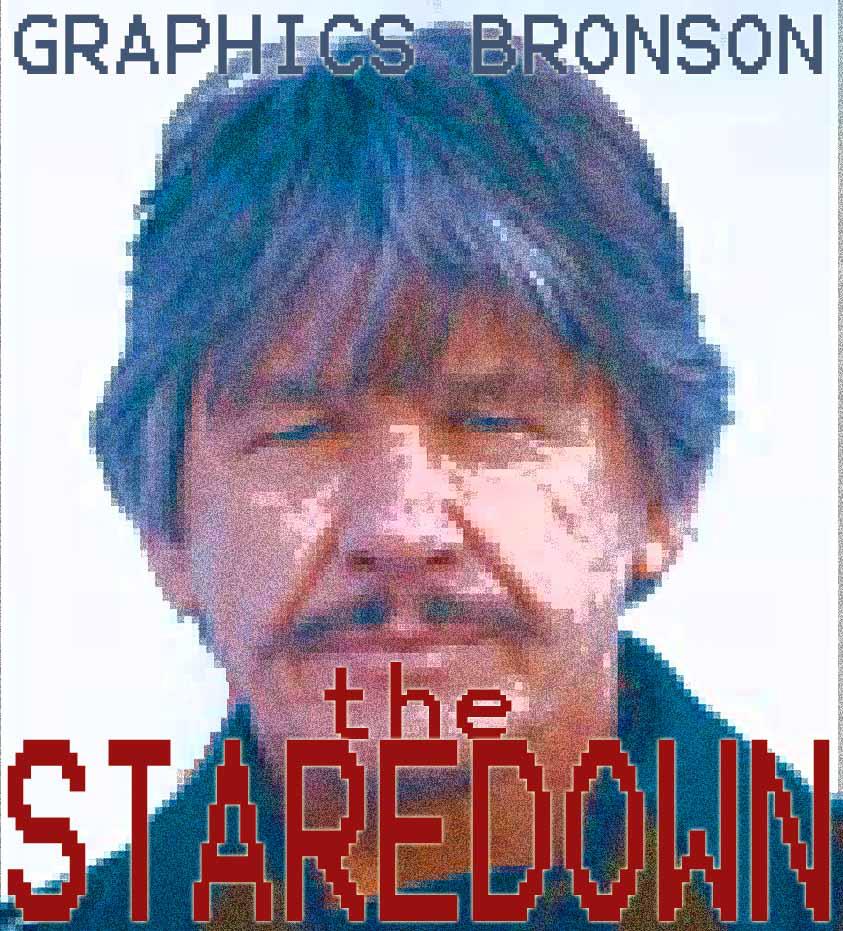 -Tom
Play as the unstoppable Graphics Bronson as he destroys the New York Criminial Underground™ with his cybernetic gatling gun hand. Out now for the Nintendo Entertainment System!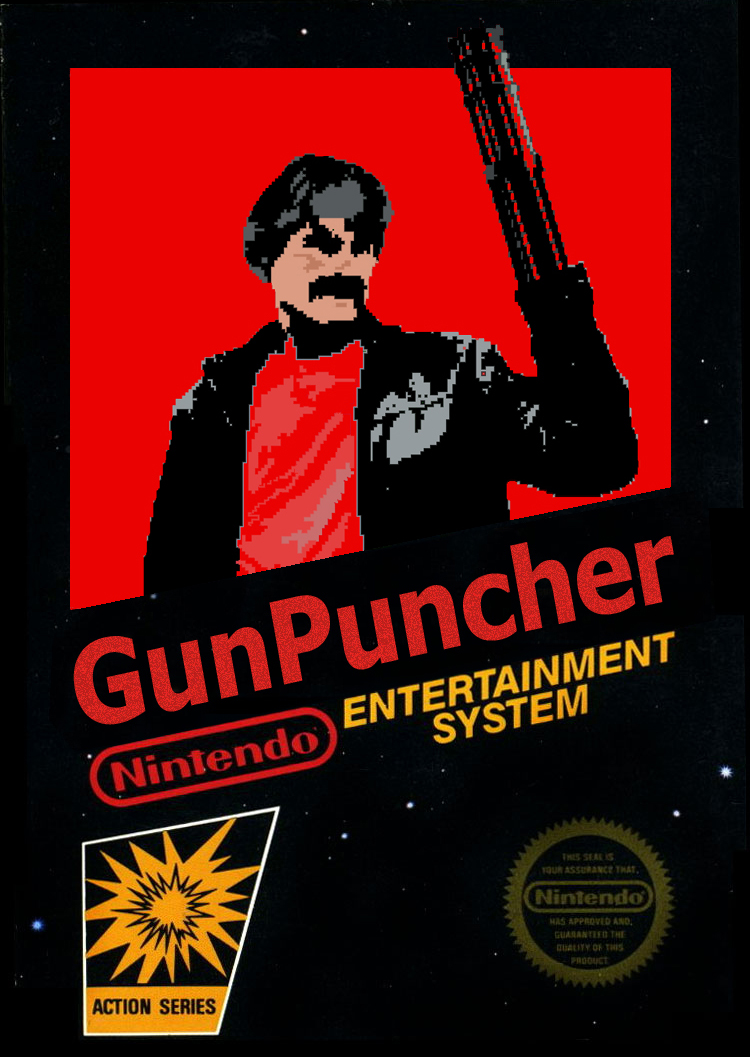 -David
Your computer isn't safe anymore.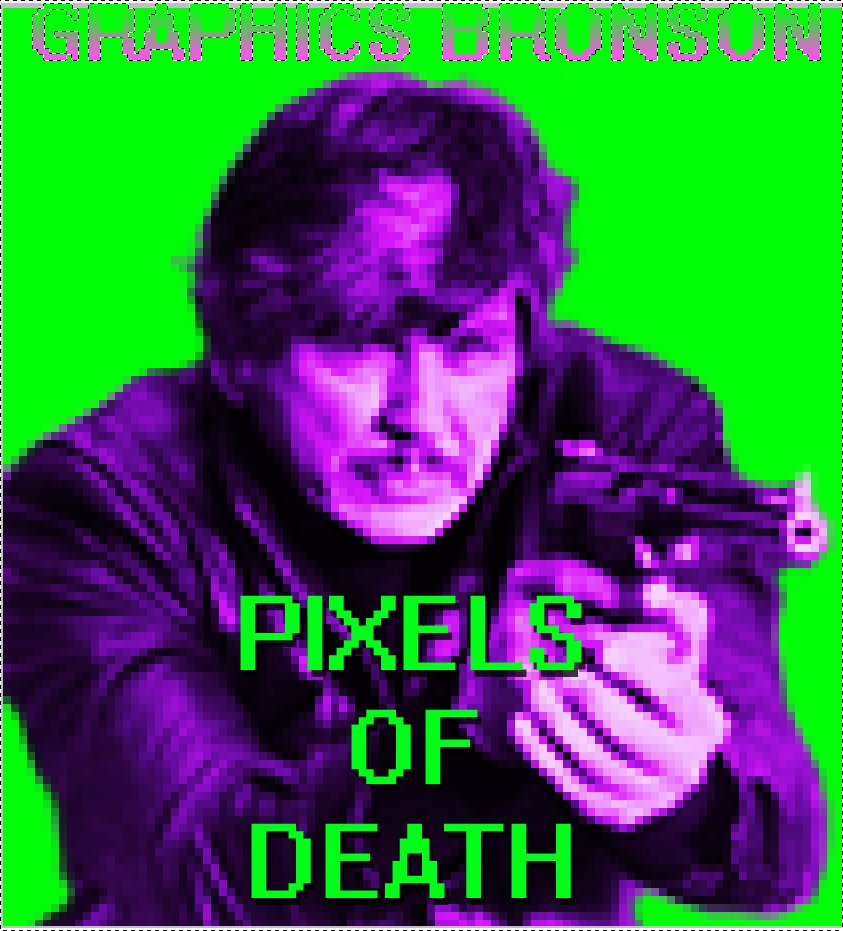 -Tom
Why be a master of beasts when you can be a master of kills?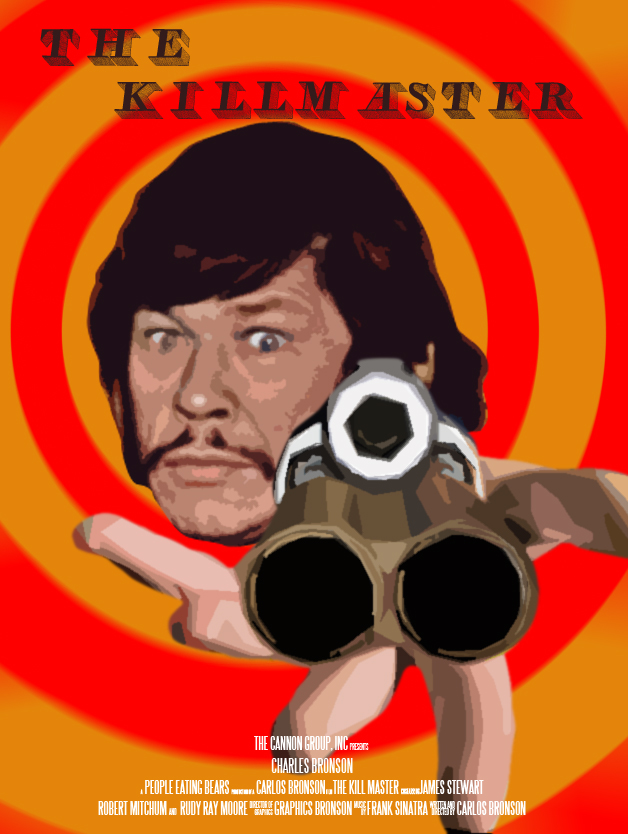 -David
I've been called many things in my life. Poet... lover... but: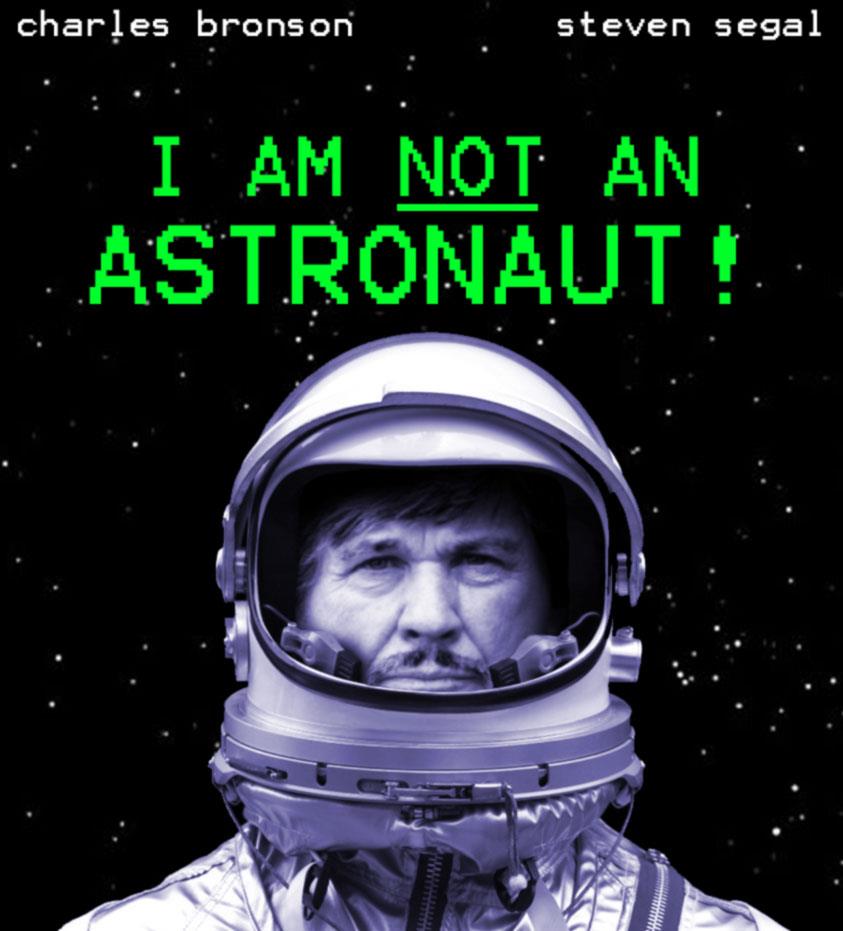 -Tom
AKA: Sherlock Homeboy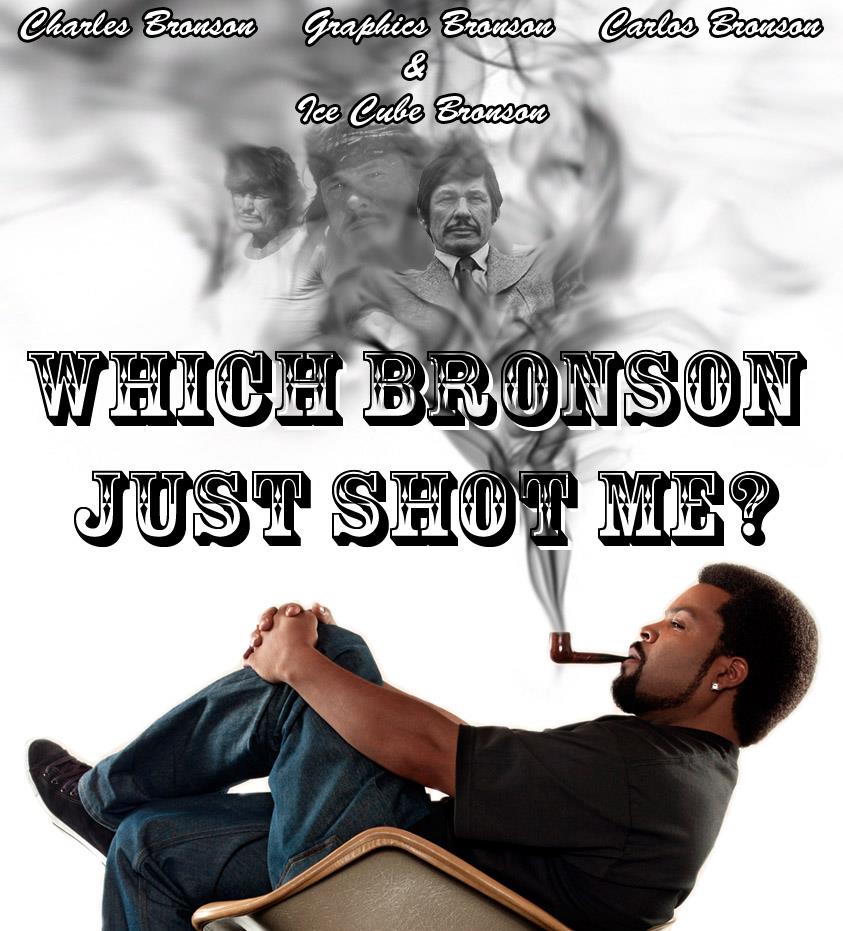 -Tom but based on Julian's title.
He had a dream. And he made it a reality.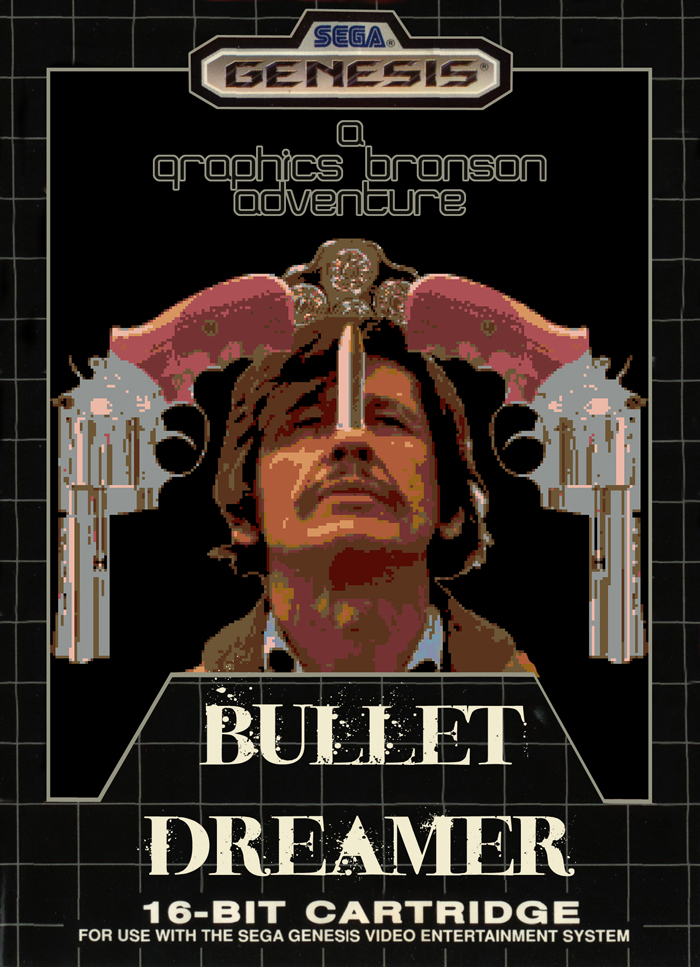 -David
The kids are NOT alright.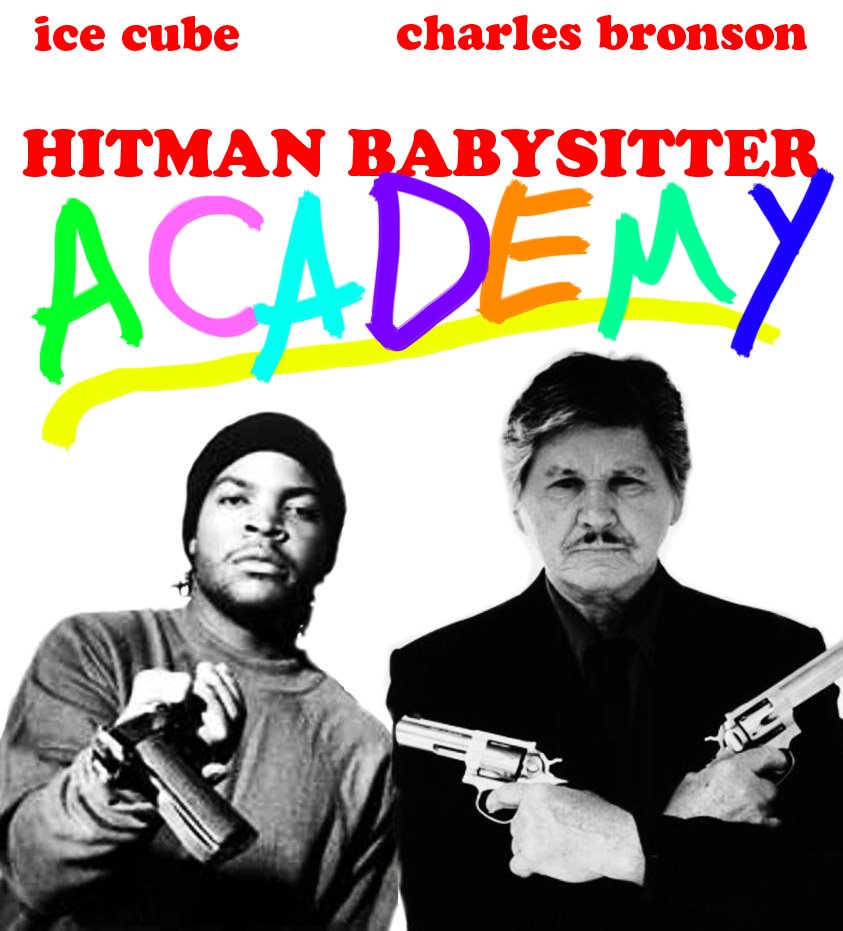 -Tom
Hell hath no fury... but heaven does.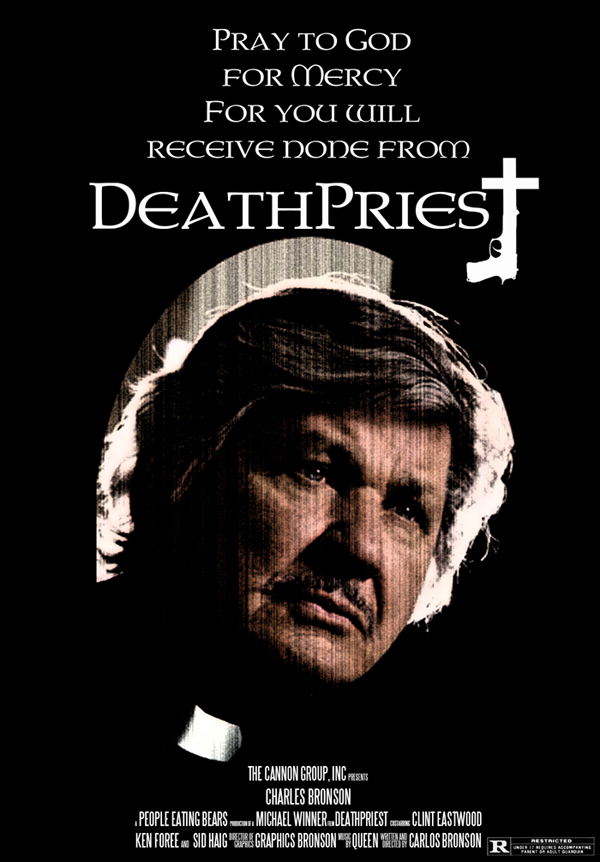 -David
Only killing can make him happy again.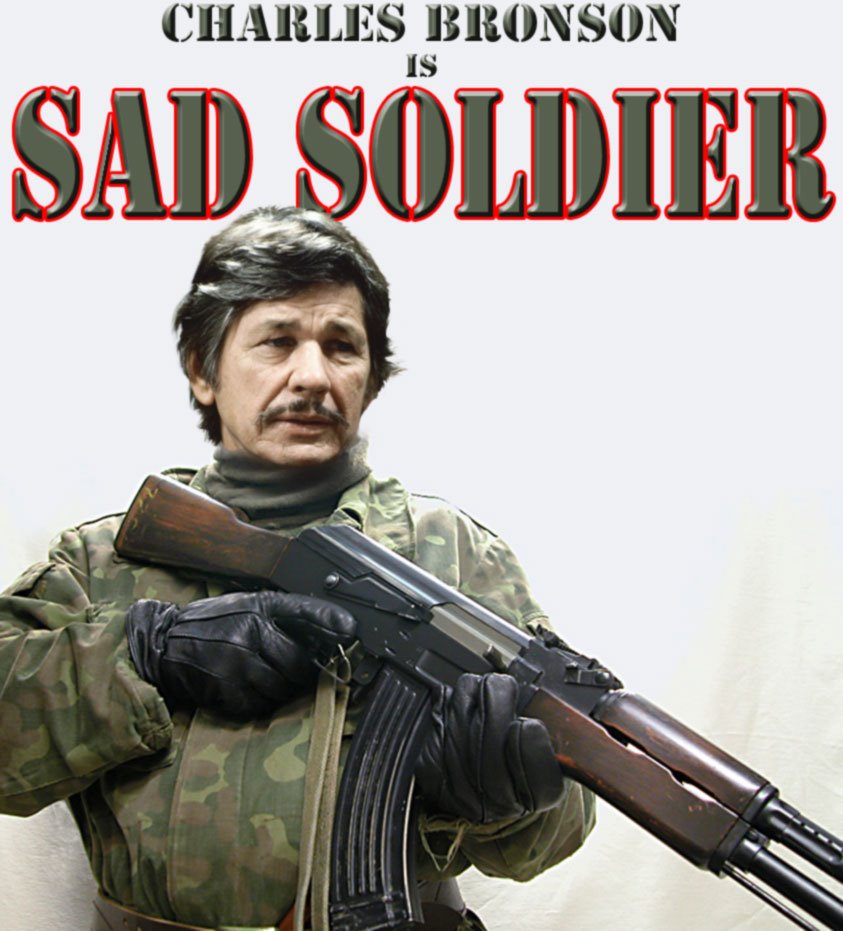 -Tom
This is the blood of Christ.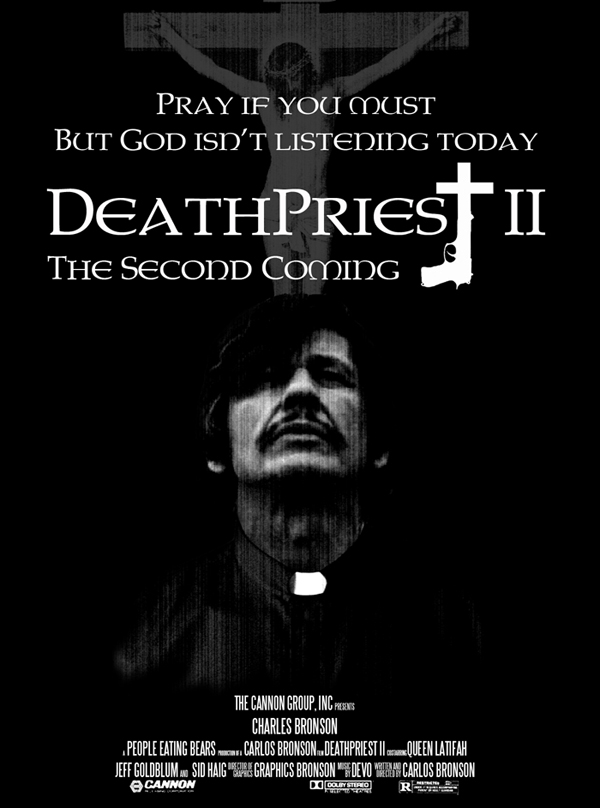 -David
No one EVER looks at his junk and gets away with it...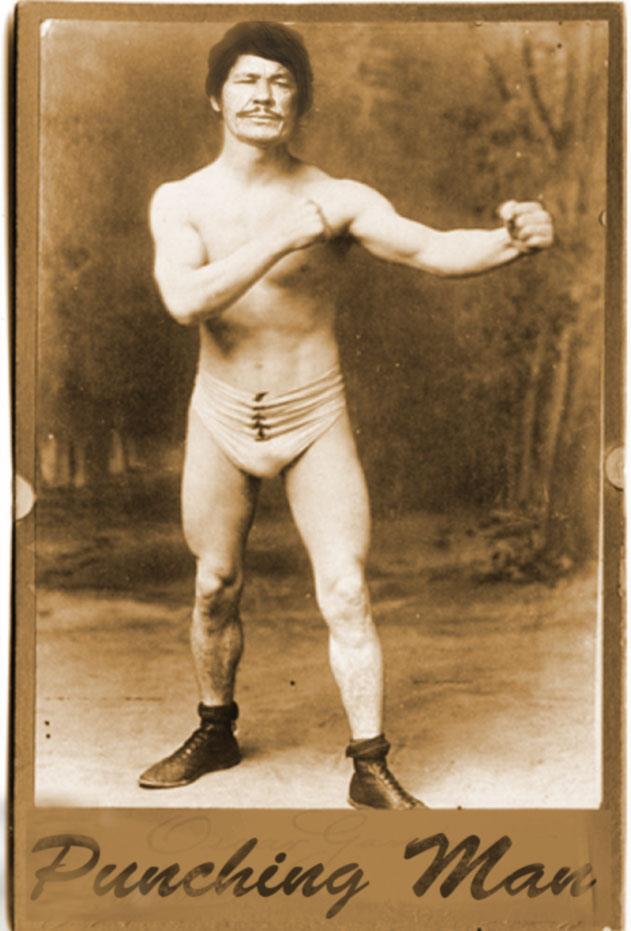 -Tom
He just wanted to have a day with his grandson. But the doctors told him no. That's when he took matters into his own hands.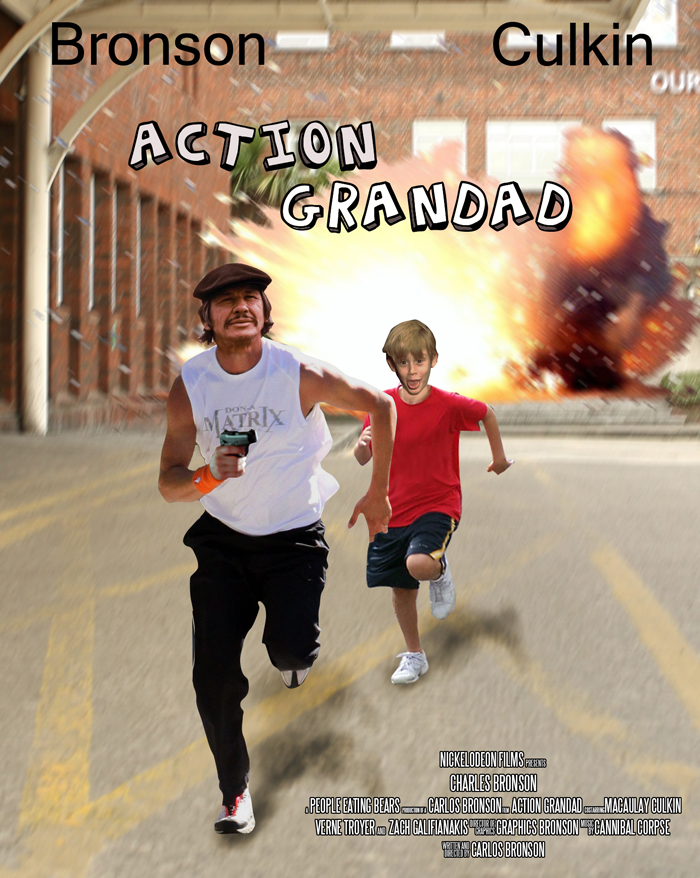 -David
And Lastly...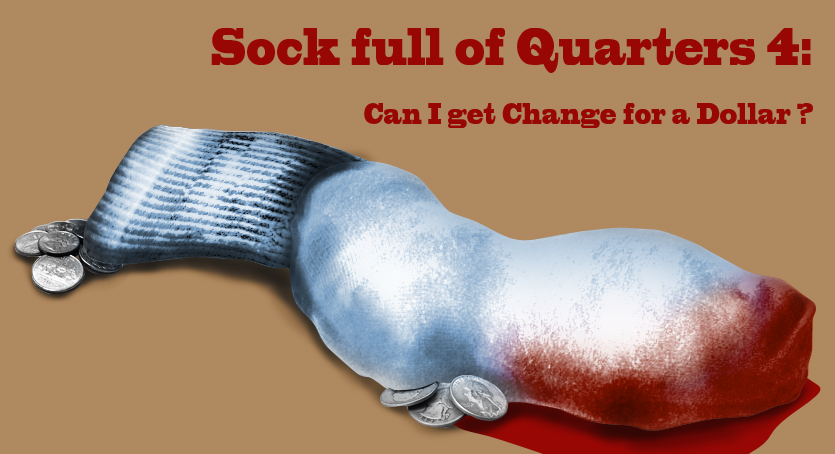 -David but based on Julian's title.